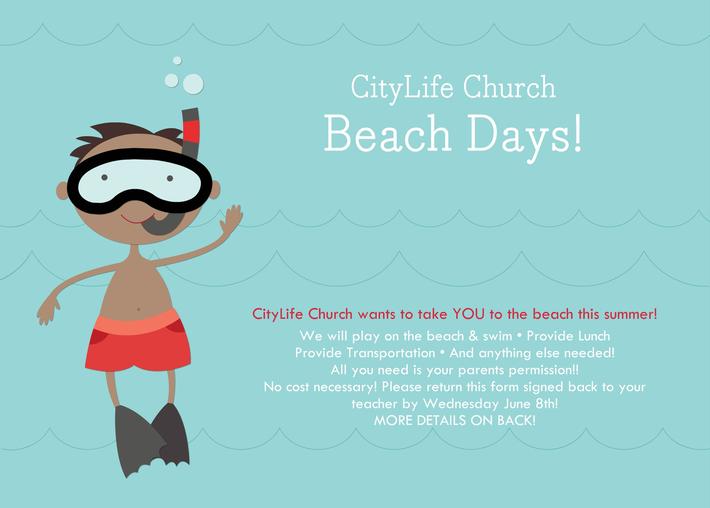 ​New Hanover High School Outreach
​Teachers are some of the most underpaid, underappreciated and overworked people in the workforce.
​The impact teachers have on the students often goes unnoticed by many. At CityLife we appreciate all of the teachers in our community and we wanted to express that gratitude by honoring the teachers at New Hanover High! Thank you to all the staff, you guys are world changers!